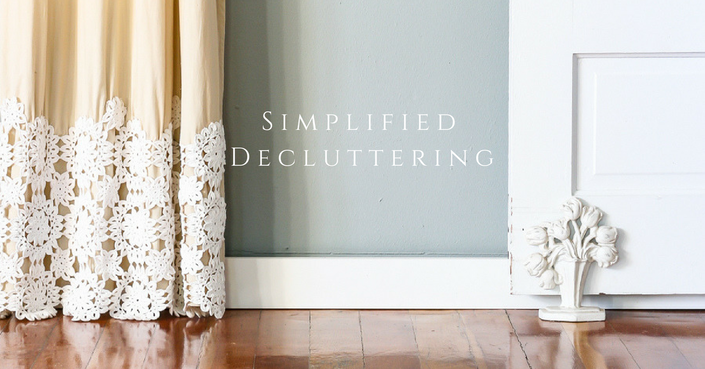 10 Week Decluttering Plan
For the entire house and entire family!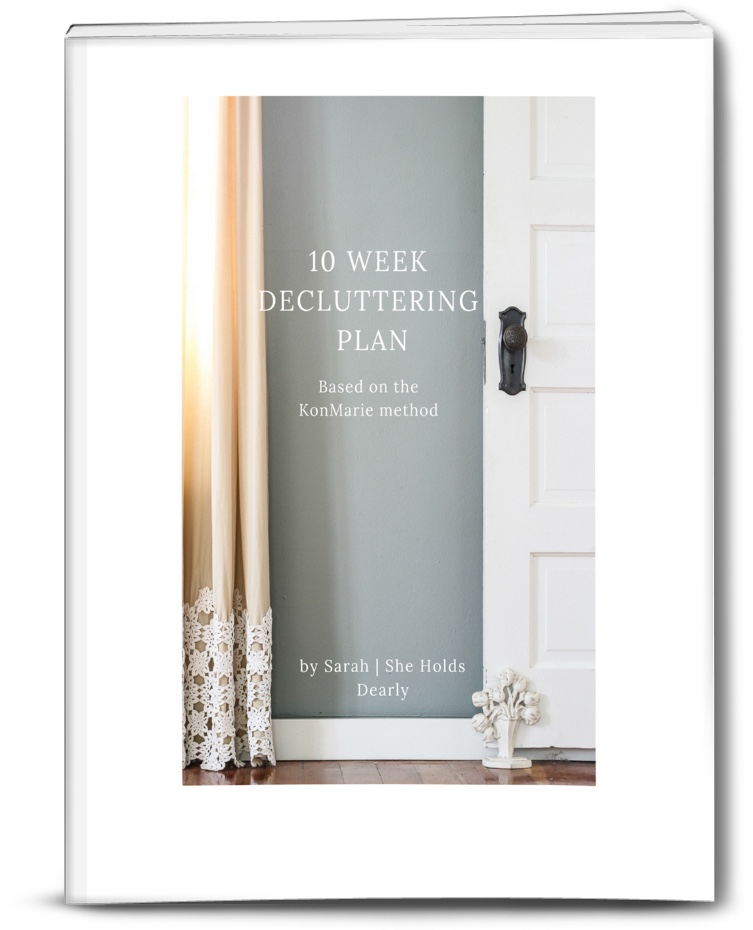 Based on the famous Kon Marie method from the Life Changing Magic of Tidying Up.
This 20 page ebook covers
step-by-step how to declutter your house from top to bottom
10 weeks only, instead of the six months in the original book
a simple daily schedule
how to involve husbands and children
dealing with the emotions that arise from decluttering
the order in which to declutter
storing items bought in bulk
saving and storing for emergencies
how to dispose of items
how to sell items on Craigslist
how to store things so they will be used easily
how to display the things that mean the most to you
creating a mental shift when out shopping to prevent future clutter
cutting the paper clutter for good
and more!
Your Instructor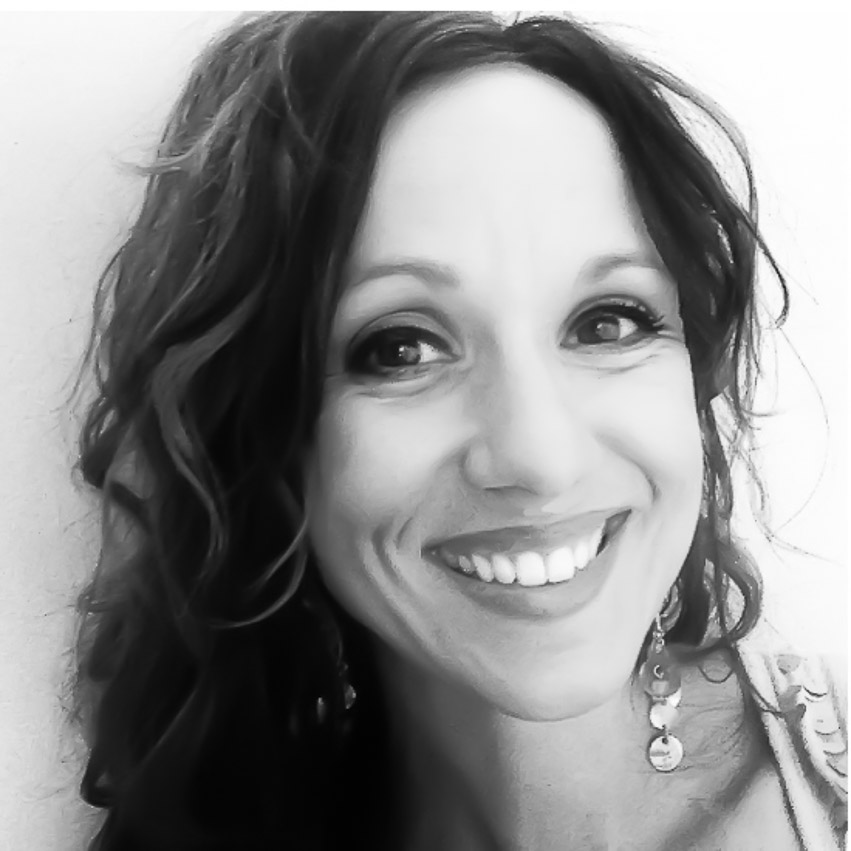 Some of Sarah's earliest memories involving decorating her childhood bedroom, every square inch was considered and when she could not find what she needed, she would simply DIY it, not realizing that this wasn't normal! This continued on into high school and people began asking her to design their events and homes. It was her husband who suggested she switch her degree to what she loved most and after graduating with a degree in interior design from the London Guildhall University, she settled into a life of homeschooling her children and taking design clients on the side.
After a few years in the industry, though, it became clear that it was the DIY crowd she wanted to work with most! She missed the resourcefulness and creativity of achieving the professional look for a fraction of the cost.
Today, she teaches interior design online at She Holds Dearly and in her Behind the Scenes coaching group full time. She manages a small farm, all the while, renovating a 100+ year old farmhouse with her husband and four kids. She is passionate about teaching women the skills they need to make their homes beautiful and easy to maintain!