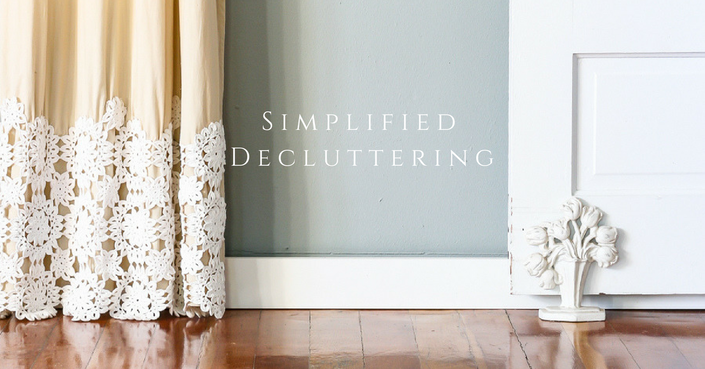 10 Week Decluttering Plan
For the entire house and entire family!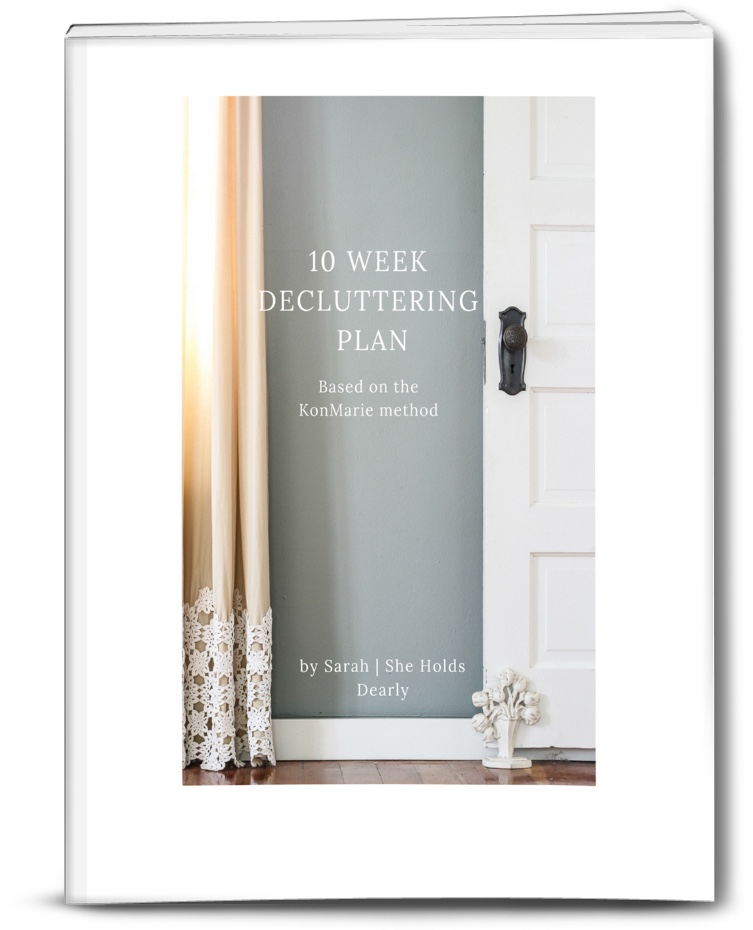 Based on the famous Kon Marie method from the Life Changing Magic of Tidying Up.
This 20 page ebook covers
step-by-step how to declutter your house from top to bottom
10 weeks only, instead of the six months in the original book
a simple daily schedule
how to involve husbands and children
dealing with the emotions that arise from decluttering
the order in which to declutter
storing items bought in bulk
saving and storing for emergencies
how to dispose of items
how to sell items on Craigslist
how to store things so they will be used easily
how to display the things that mean the most to you
creating a mental shift when out shopping to prevent future clutter
cutting the paper clutter for good
and more!
Your Instructor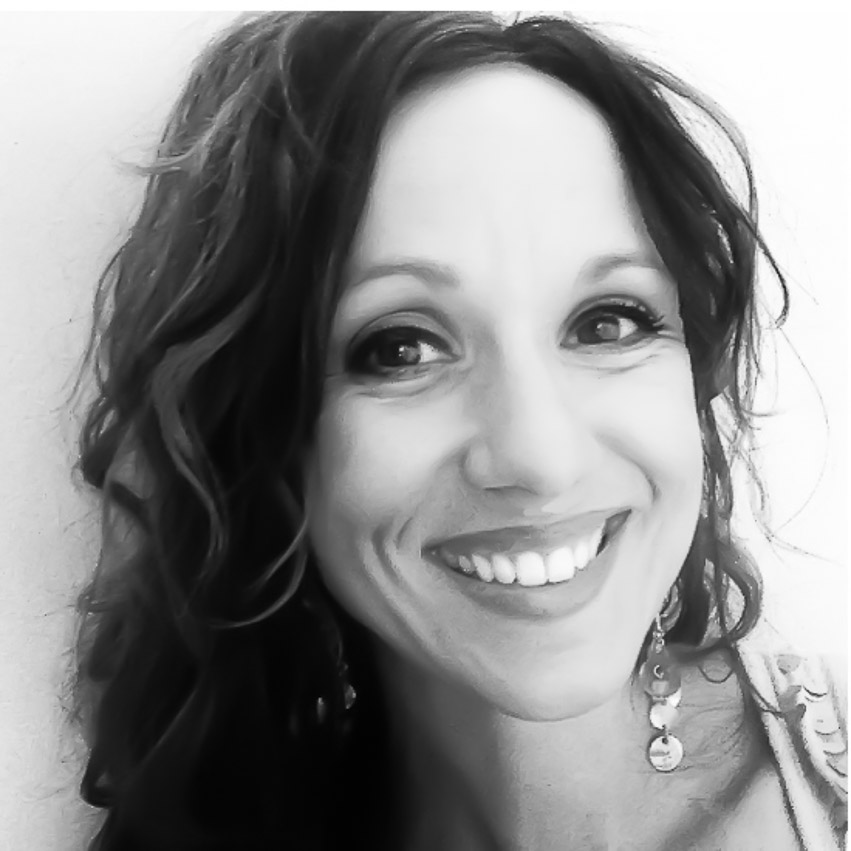 After training at the London Guildhall University and working 20 years in interior design, I'm excited to be working with creative women who want to take their design skills to the next level!