Calling Creative Women!
If you've been looking for a community filled with like-minded souls where you can learn the essentials of interior design from a professional, you're in the right place!
Here's What you Get:
Behind the Scenes is a virtual design school that meets once a week on Zoom (Thursdays from 2-3pm PST.)
Each class is recorded and included in our class library in case you miss a live class or want to review it again later.
We also have a thriving online interior design community that is open to class members only. You can access this on MeWe 24/7.
Here are the things you'll receive during class:
Tools and support for editing your home in order to provide a "clean canvas".
Training on how to view the world like a designer.
Interior design classes on topics like picking paint colors, upholstering furniture, styling vignettes, creating mood boards and much more!
Sources for samples and discounted decor.
Monthly Bible study with encouragement on subjects like jealousy, perfectionism and marital strife.
Virtual consultations with Sarah for your own design questions.
Scroll down for some additional FAQs!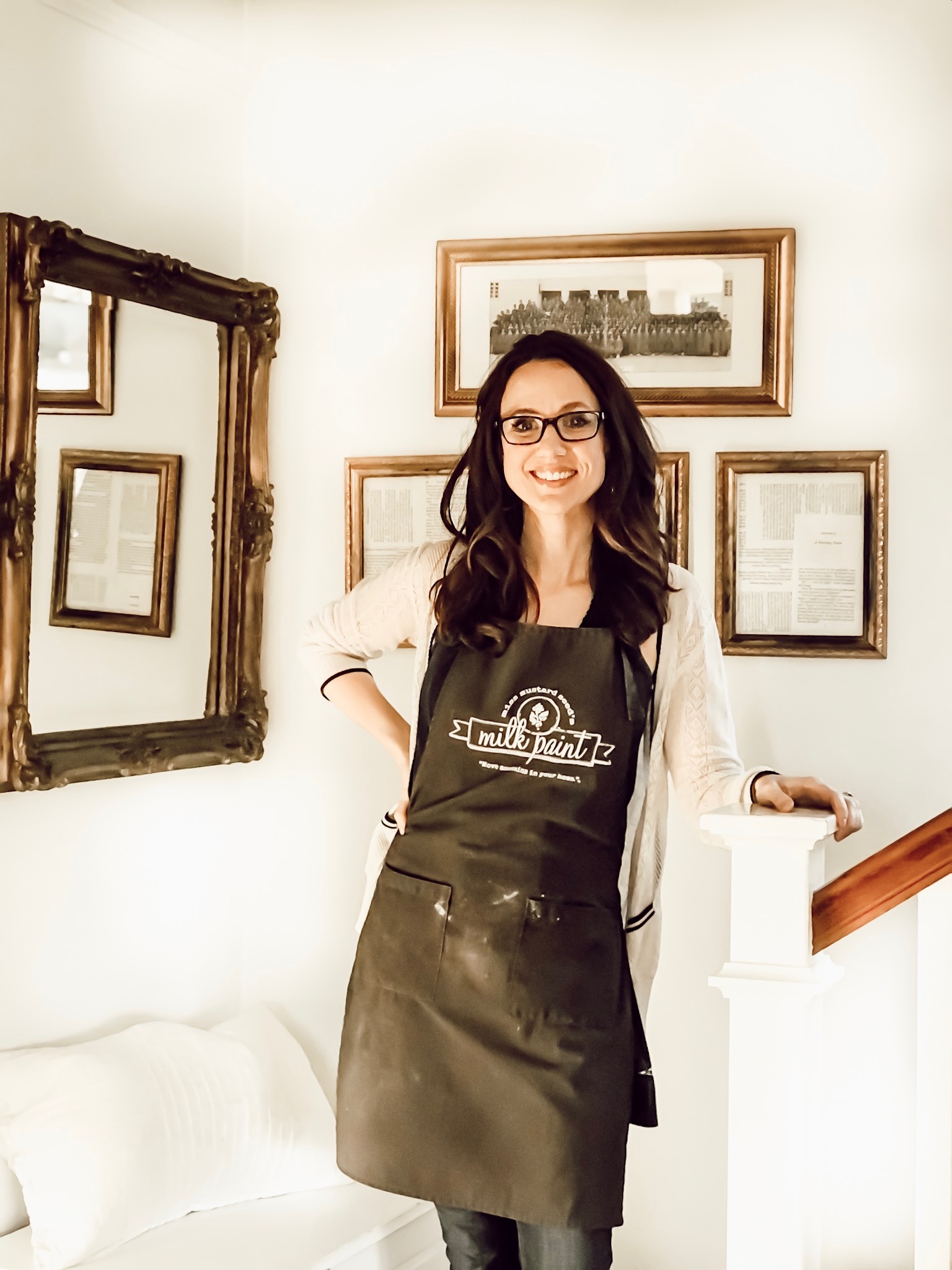 I teach creative women the tricks of the trade from my 20 years in interior design.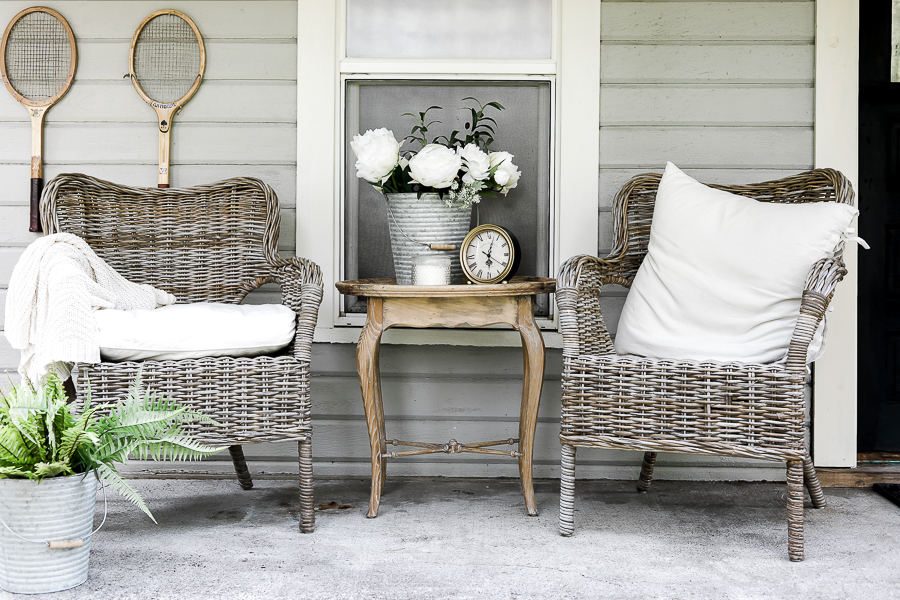 "I can't thank you enough for what you do, how you encourage and motivate, and the results I am seeing.
I'm just so thankful for your help, wisdom and perspective!"
Angela Y.
Founding Member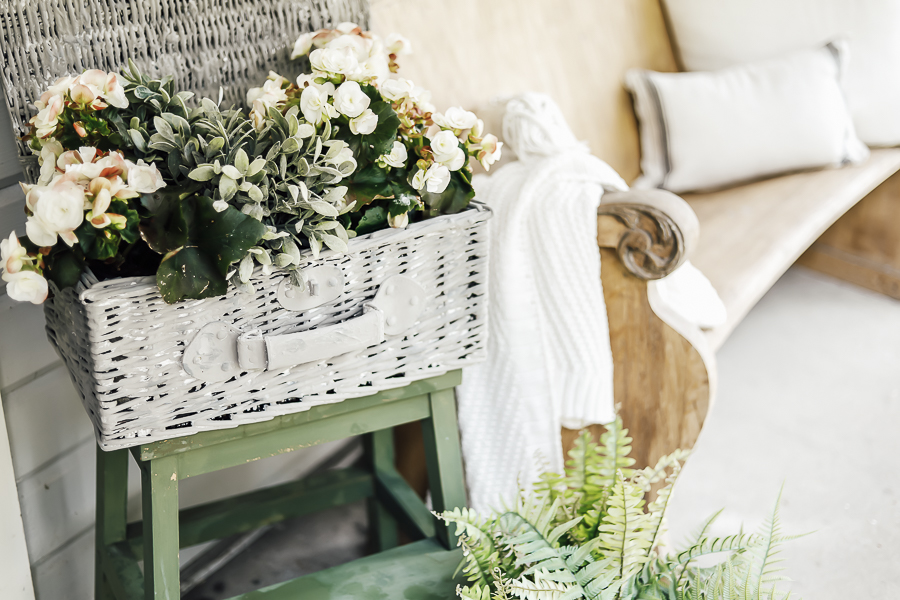 "Thank you for taking time out of your busy life to spend with us. I'm sure the other women appreciate it as much as I do!"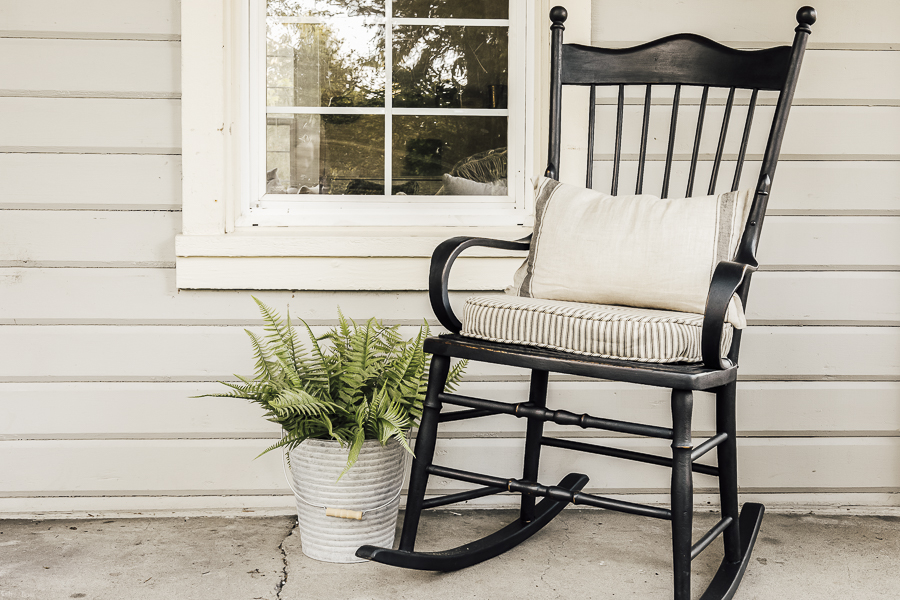 "I am so very much in need of this group - I know it will be a blessing and a great motivator! It already has been!"
Heather K.
Founding Member
FAQ
When is class?
Every Thursday at 2pm PST we have a live class via Zoom.
You'll receive a weekly email with the zoom link and everyone receives a recap email after class, so you don't have to worry about missing a live class with a FULL RECORDING of the video.
When do the classes start and finish?
They start within a week of enrolling and do not finish as long as the group is active. 
There is enough content to learn for 3 years before the classes repeat!
How long do I have access to the classes?
You will have access to our library of past classes as long as you are a current paid member.
What if I need to cancel my subscription?
You can cancel your monthly subscription at any time by sending an email to [email protected].
What is the Time Commitment?
Aside from the 1 hour of live class time each week, (which can be watched live OR as a replay video whenever you're able), we do offer some optional "homework" and assignments.
Will I need to invest in all new supplies and items for my home?
Nope! While at times we'll share links to items on sales or tools that may be helpful, there's never a pressure to buy, and often we'll mention a value method or show you how to upcycle what you already own!
What if I don't live in the United States?
We have a few international members! There are some slight differences we've noticed (like calling a storage tote a "bin" can be confusing to members who use the word "bin" for a garbage can! Oops! ) but overall everything we teach in class is applicable regardless of where you live!
What if I rent my home instead of own? Will this class still be helpful?
Yes, absolutely! Our goal is to help you love the home you're in, regardless of whether it's owned or rented, large or small, whether with just your family or living with others.