Do you desire to feel :
Refreshed, renewed

Better equipped with interior design

Connected with creative women from around the country
all while being surrounded by the unforgettably beautiful fall scenery of the East Coast?
This 4-day Bespoke Design Retreat has been created with you in mind!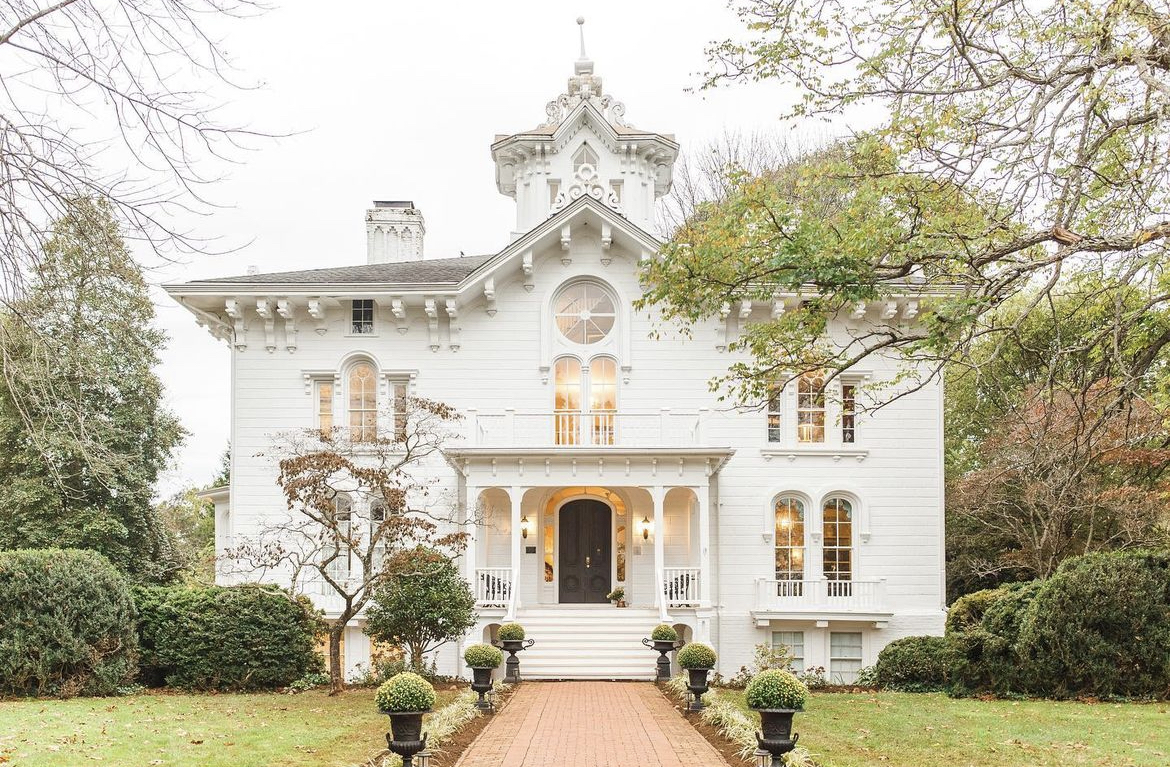 /bəˈspōk/ - made for a particular customer or user; custom, tailored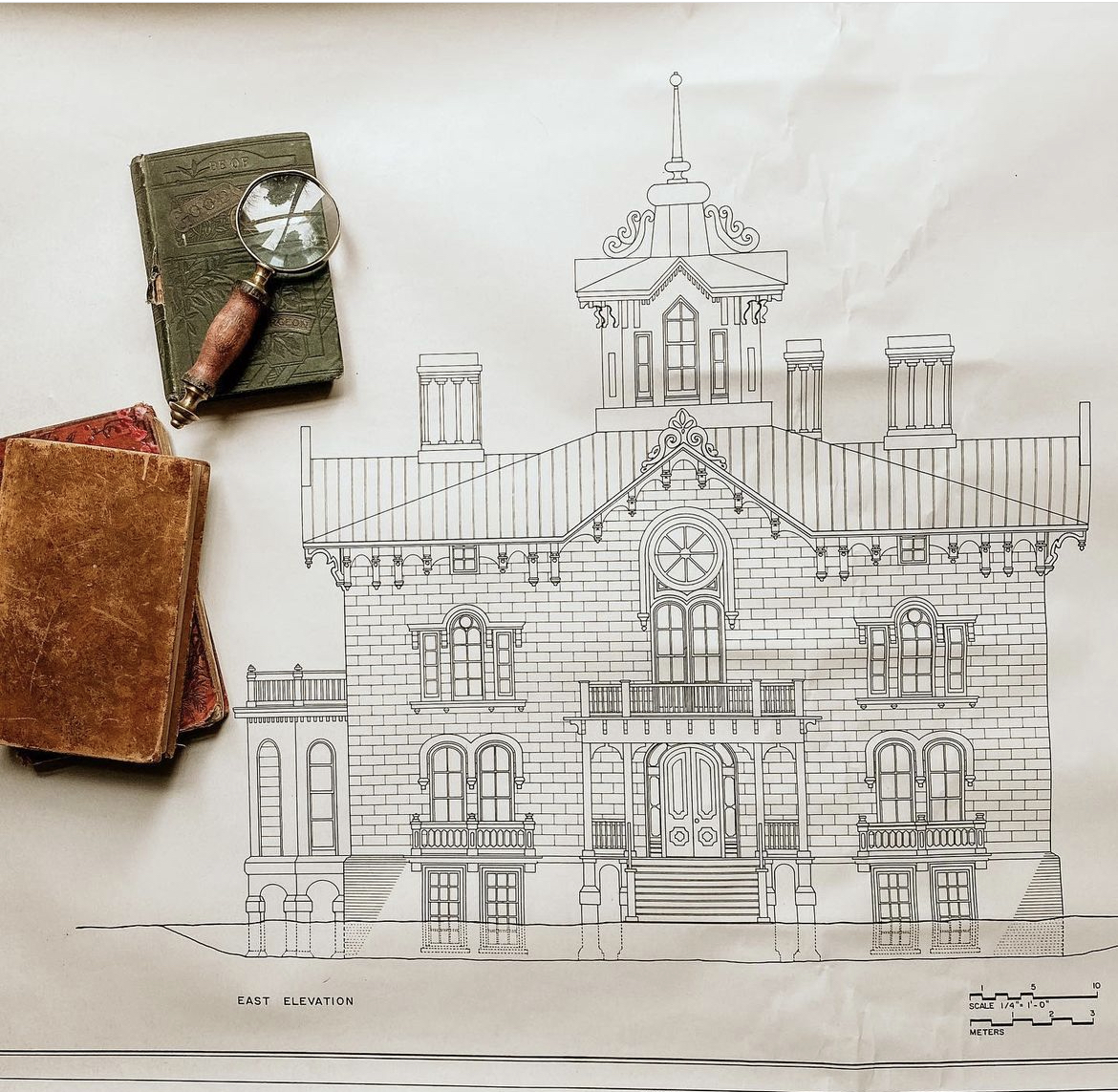 Design Classes & Workshops

12+ hours of
Practical Interior Design
knowledge & inspiration,
hands on workshops taught
by Sarah from She Holds Dearly
Teaching materials &
supplies are all included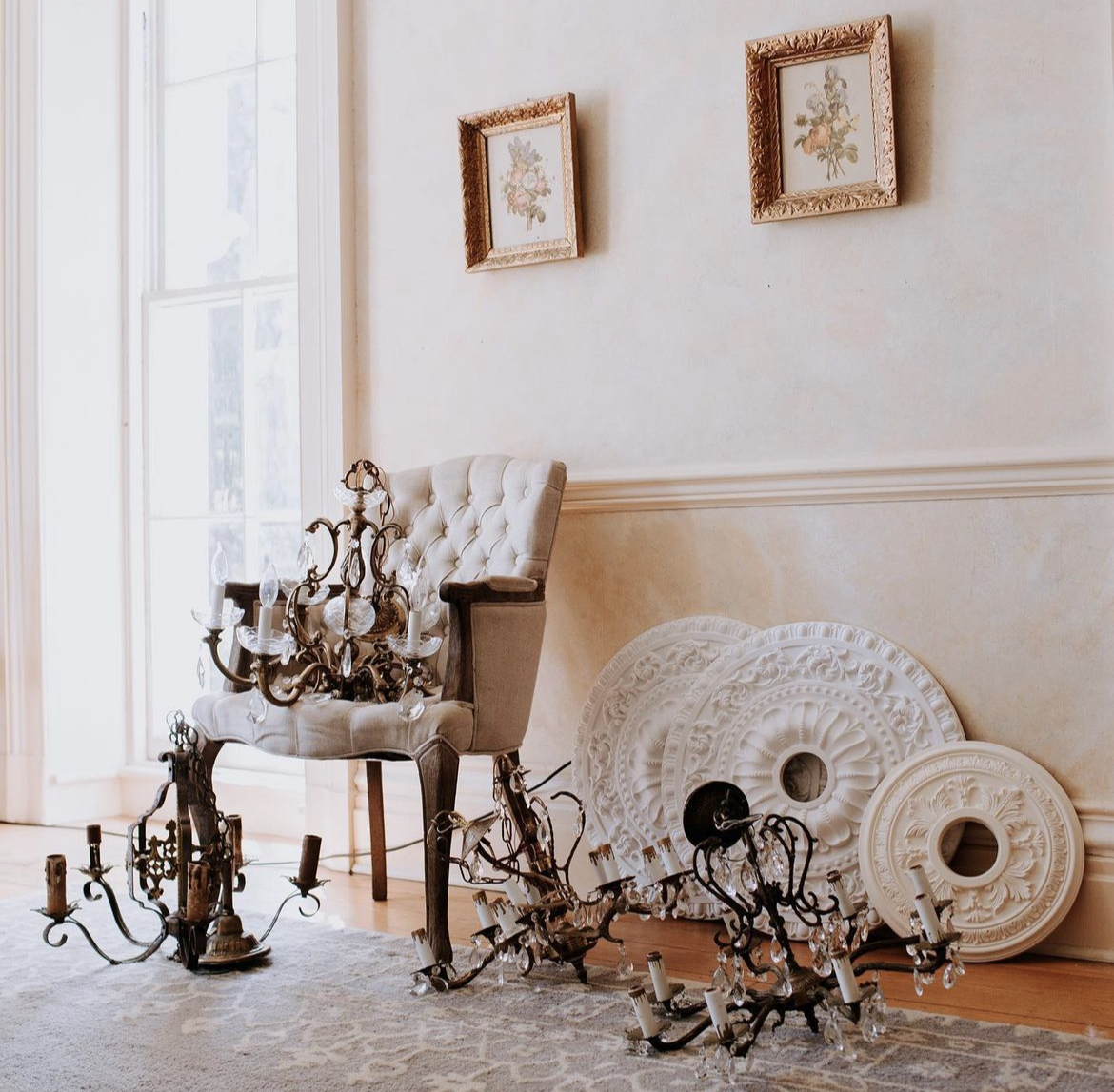 Antiquing & Thrift Shopping

Spend time visiting
the best antiquing
and thrifting there is to offer
in this beautiful
part of the country;
followed by
evening fireside
show & tell time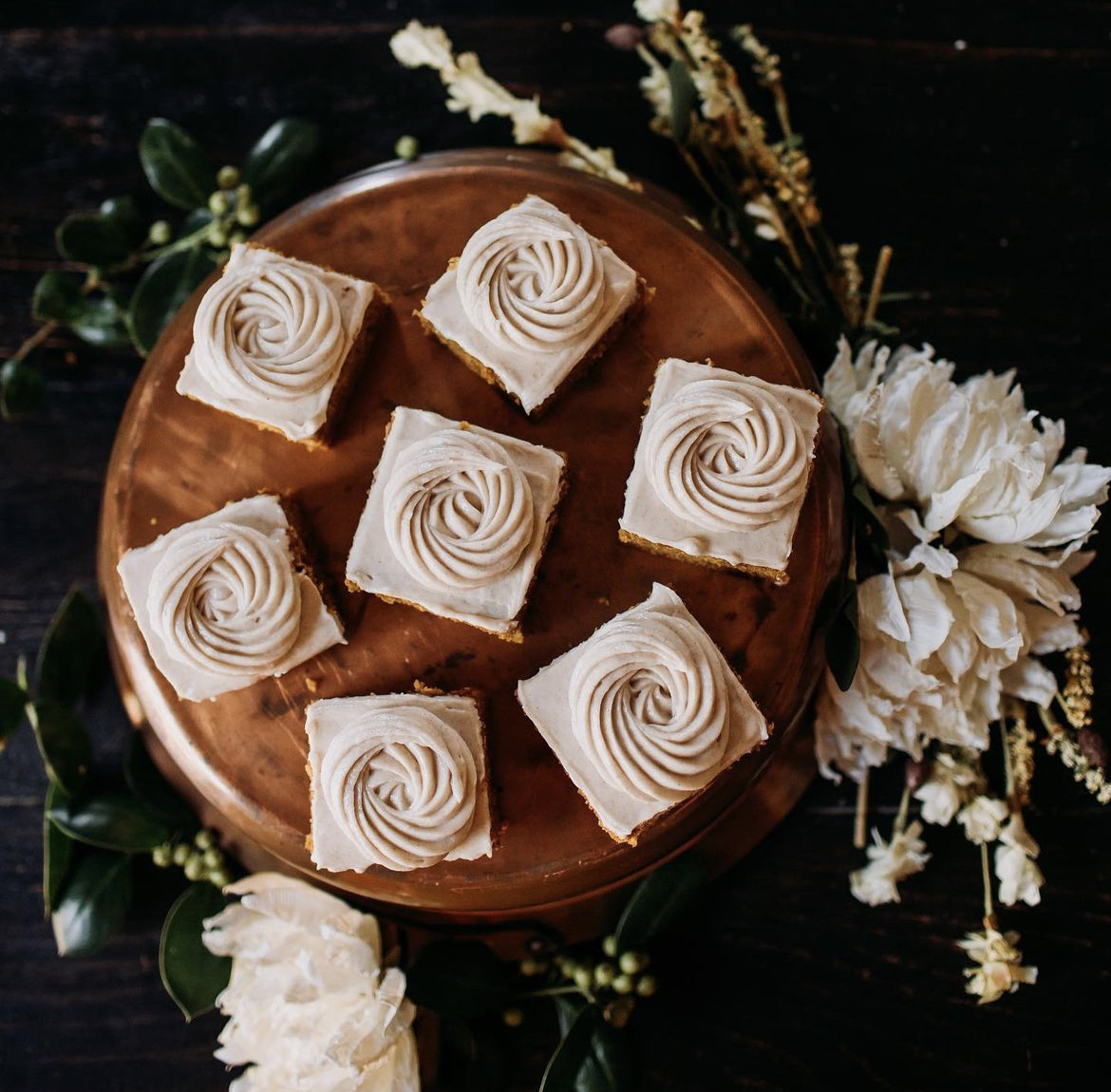 Sharing Meals & Fellowship

With only 45 attendees,
there will be no shortage
of wonderful, creative
kindred spirits to
learn alongside.
Opportunities to
share meals together
and make life long friends
are built into the retreat.




Monday, September 18
| Check In
| Welcome Reception - Dinner & Gifts
Tuesday, September 19
| Design Classes
| Picnic Lunch
| Hands on Workshops
Wednesday, September 20
| Local Antiquing
| Free Time
| Dessert, Show & Tell by the Fire Pit
Thursday, September 21
| Design Classes
| Hands on Workshops
| Group Photo & Goodbyes
Friday, September 22
| Checkout & Travel Day
*Meals that are not listed above are on your own.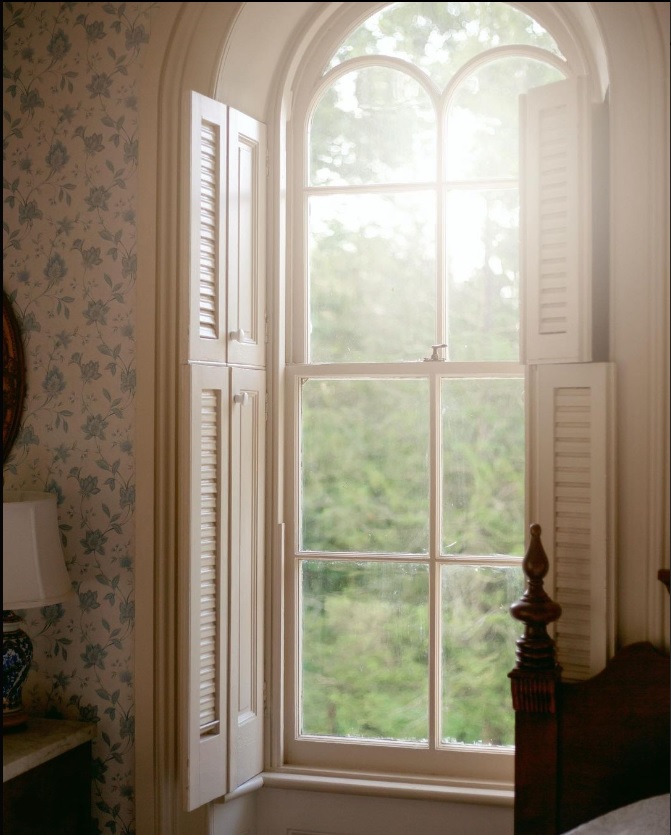 | Bespoke on a Budget |
use airline miles

attend with your mom, sister, friend, etc

take a road trip

stay with local relatives or friends

prepare meals in house

find a roommate in the facebook group

active duty/ senior 65+ & AARP membership receive 10% off at Mayhurst
She Holds Dearly is honored to be hosting the Bespoke Design Retreat at the Victorian Mayhurst Inn in Orange, Virginia.
Built by President James Madison's family, with over 160 years of history and 37 rolling acres, you can't help but be inspired!
It's the perfect backdrop for a custom interior design retreat.

Classes will be held in the newly restored Summer Kitchen with its brick herringbone floor and European charm!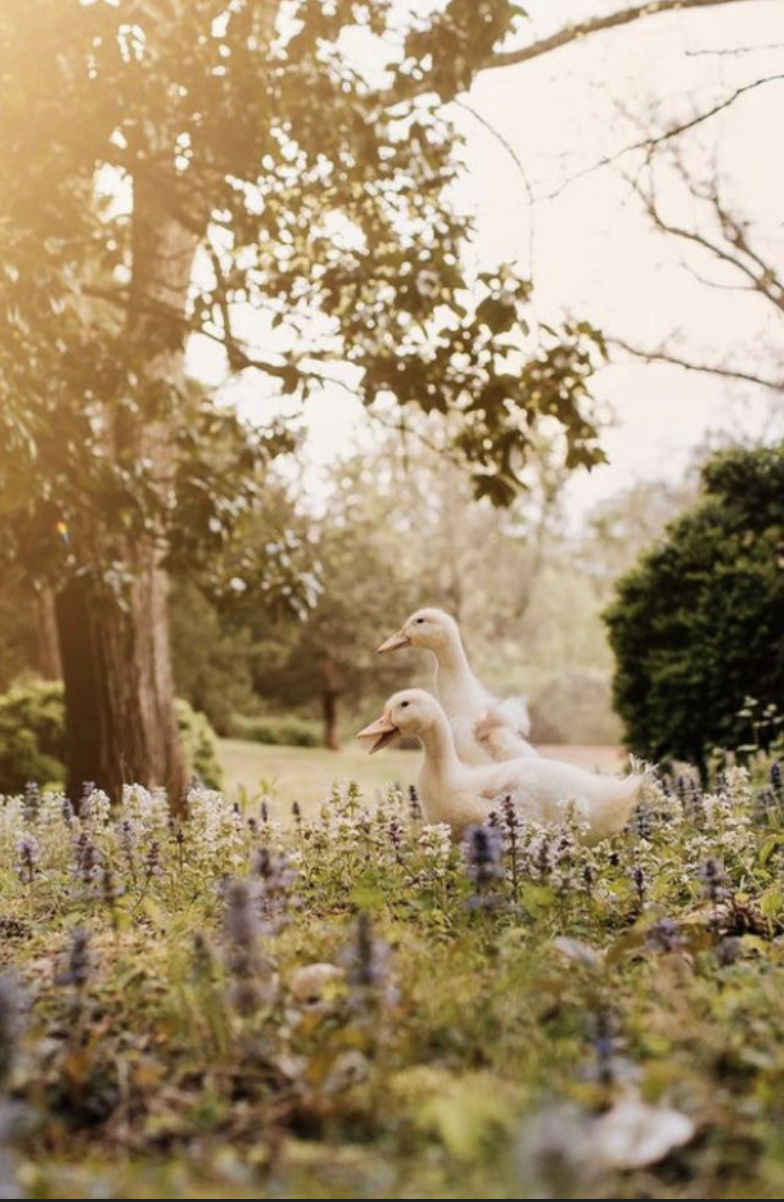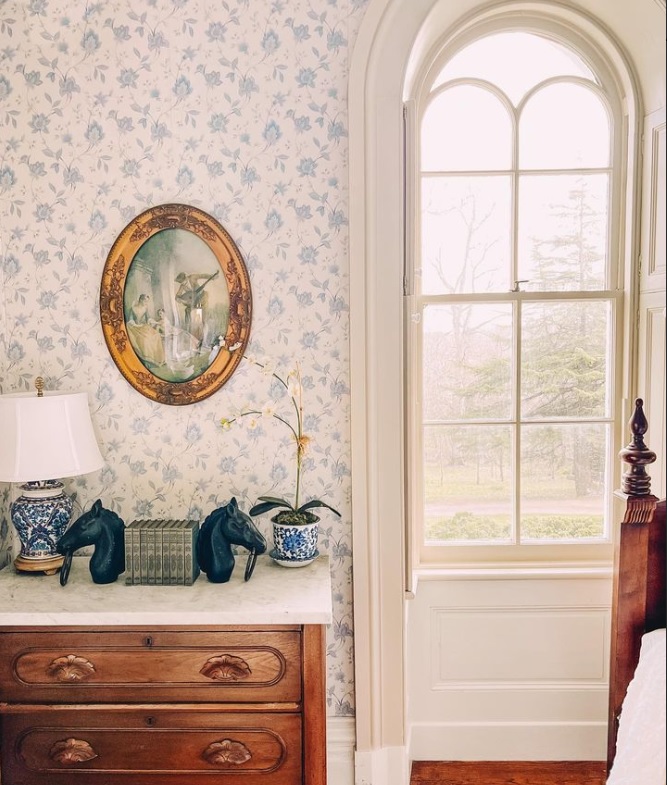 | Frequently Asked Questions |
How should I get to the Retreat?
Airfare & transportation from the airport are not included. Please plan on meeting at the location for check in at 5:00pm on Monday, September 18th.
Can I bring my husband or a friend?
Absolutely! We offer shared rooms just for this! Each person attending the conference must purchase a separate ticket. Guests are welcome to share rooms, but provided meals, classes/ workshops and social events are for paid retreat attendees only. Attendees must be 18+.
Do you offer payment plans?
We sure do! In addition to paying up front as a one-time purchase, you can opt to choose our 2-payment plan when you register.
Is lodging included in the ticket price?
It is not. Once registered we will provide you with a list of local options. Mayhurst rooms start at $259 per night. Some of the rooms can accommodate three guests and there are standard hotel and Air BnB options that are priced lower.
Mayhurst Estate **FULLY BOOKED**
What is included in the price of the ticket?
12 + hours of teaching time & hands on workshops lead by Sarah of She Holds Dearly, teaching materials & supplies, snacks and beverages during lecture times, 2 shared meals & other surprises that we will share about during the retreat!
Are tickets refundable?
With just a select number of seats available, tickets are non-refundable. However, tickets can certainly be transferred to a friend or family member. (It would be your responsibility to update any applicable reservations, etc.)