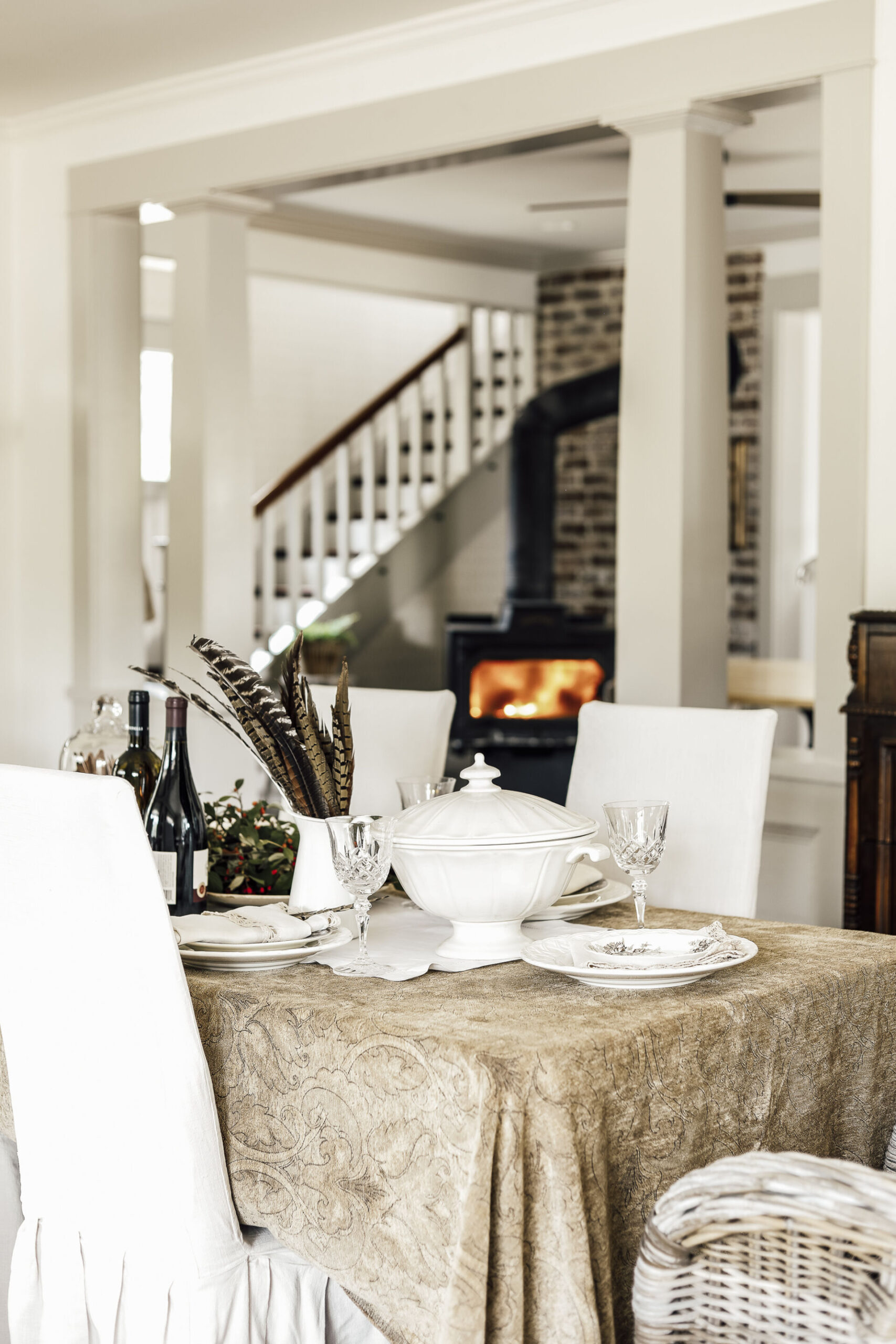 Creating an elegant home is a skill
you can learn
& use for a lifetime!
From simple room refreshes to furnishing an entire home,
let me show you how to . . .
recognize excellent design
create floor plans
gather swatches
make design boards
shop second hand
navigate the world of DIY
mix colors, metals, woods & patterns
style vignettes
choose the perfect rug, lighting & artwork
communicate with professionals

hang artwork & window treatments
choose upholstery fabric & paint colors
feel confident in your choices

make it all pet & kid friendly
plus, so MUCH more!
This program is for you if you. . .



1


want to
learn the design process
have expensive taste

want to
charge for your design
services

need continuing education as an independent decorator
2
can't attend our live events or Behind the Scenes group
limited budget

are short on time
need bite size classes
only have 10 mins a day

3
have unfinished projects, a cluttered house
don't want to have people over
lack vision & motivation
are intimidated by DIY
have
no design experience
, "not good at decorating"
4
feel
tired of waiting
keep wasting money, overspending
lack DIY skills
feel like a wannabe

get
overwhelmed
with options
5
are a renter
want to speak more intelligently with your own interior designer
are starting a
new build or remodel
plan to sell / rent out your home



I know right where you are
Even after design school. . .
1) I, too, have regretted splurging on the wrong trendy decor
2) botched DIY projects an embarrassing amount of times
3) been overwhelmed with where to start
4) struggled to find simple, repeatable methods & formulas
Through 20+ years of learning,
intensive research,
improving my home, working with clients & students and investing A LOT of money. . .
I have developed my
7 Layers of Design
Color Formula
Method for Mixing Patterns
and Much More!
I would love to help speed up the process & get you to calmness, clarity and confidence this year!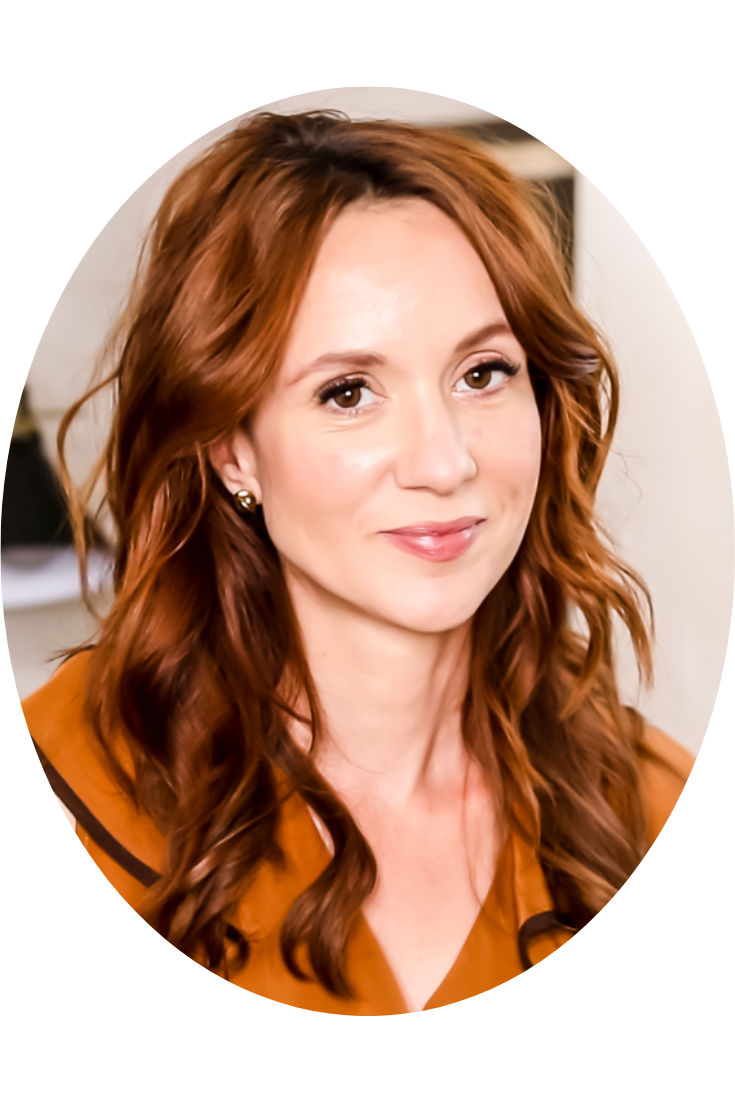 Introducing
Elite Decorating Academy

A self paced, online course that you can access from anywhere in the world!

What you will receive . . .
Six Modules
28 hours of classes
140+ videos

rich with visual examples that are easy to understand & apply
3 formats
video, podcast & written for hearing impaired
70+ page workbook
with source guides, cheat sheets, check lists & quizzes
guest speakers & interviews

Plus,
7 bonuses
including an ebook & more surprises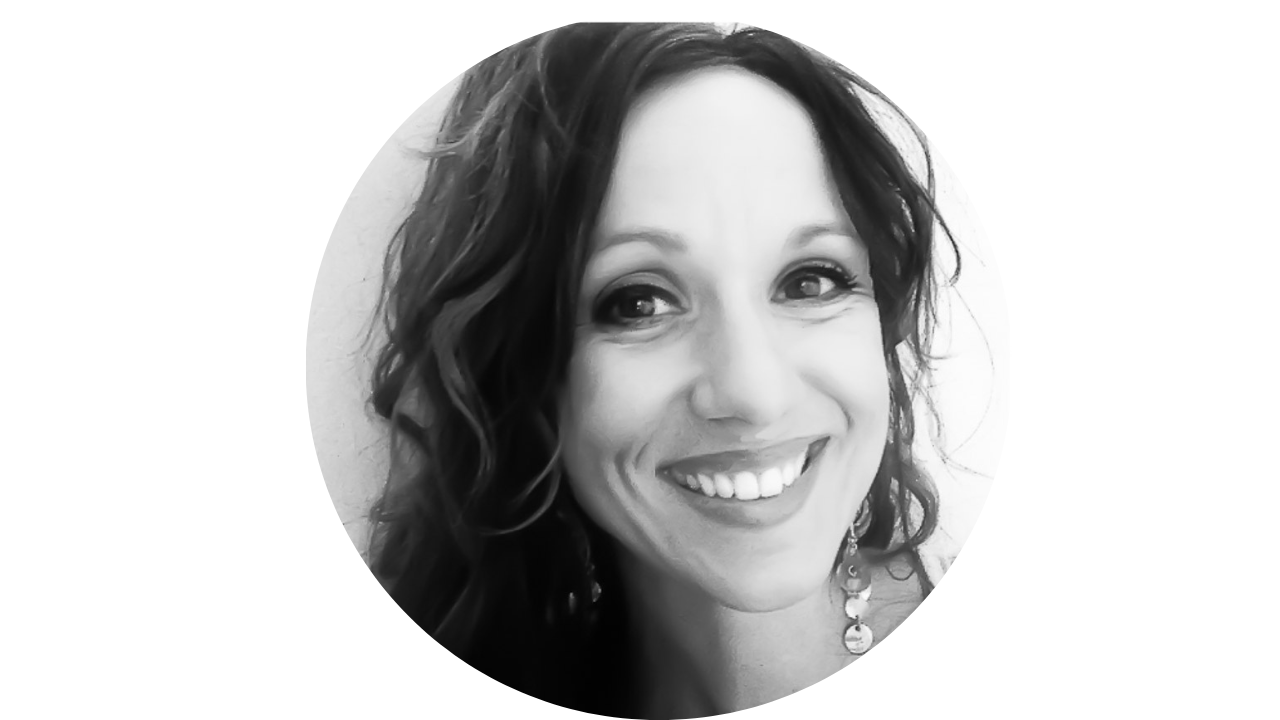 Meet Your Instructor
Sarah Phillipps graduated from the London Guildhall University with a bachelors in interior design in 2004.
She has been designing & teaching ever since. Retired homeschool mom of four, blogger & YouTuber. She enjoys renovating her 1906 historic home with her husband & inspiring 100's of thousands of women each year to feel confident in their design decisions.





Within the modules, you'll learn:
Module One | How to Lay the Foundation
Learning about the Decorators Mindset, Preparing your Canvas, Budgeting, The History of Interior Design, Common Design Terminology, Using Pinterest to your Advantage, Blending Design Styles 
Module Two | The Building Blocks of Design

The 7 Layers of Design, Flooring, Fabrics, Wall & Window Treatments, Furniture & Lighting 
Module Three | Creating the Master Plan 
Floor Planning, Creating & Using Your own Mood boards, Common Measurements, Color Theory , Undertones &  Mixing Patterns

Module Four | Making Changes 
Painting Furniture, Upholstery, Hiring Contractors, All about Wall Decor, Vignettes & Shelf Styling 

Module Five | Room by Room 
Kitchens, Bathrooms, Bedrooms, Offices, Creative Spaces, Laundry Rooms, Living & Dining Rooms, Extra spaces - Entryways, Hallways & Stairways 
Module Six | Common Problems & Solutions 
Seasonal Decorating, Awkward Spaces, Temporary Solutions & Advanced Thrifting 

Here is a clip of one of the classes from Module Five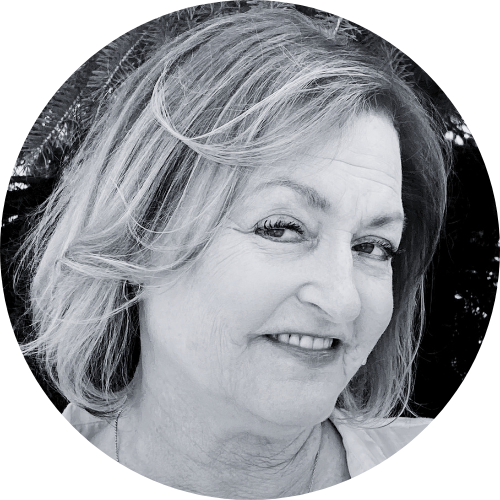 Janet

The Elite Decorating Academy is engaging, clear, and concise.
Sarah creatively explains the principles of good design, using many examples from her own experience.
She conveys her knowledge in a common-sense manner that is accessible to all.
After completing this course, I felt capable of designing my own projects or consulting with other people on theirs.
I enthusiastically recommend Elite Decorating Academy to anyone seeking to improve their design skills and create beautiful, livable environments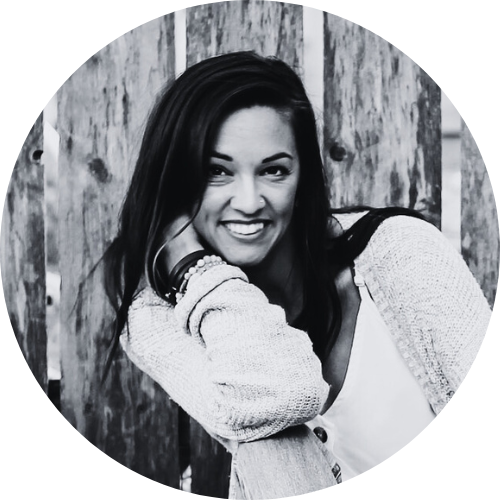 Emma

I have absolutely loved taking this course! Sarah is so thorough! The first thing I find very special about this course is that Sarah's teaching is very strategic. She presents the big picture of design, but she also gives processes, formulas, details, and how-tos, and walks you through step by step.


I'm walking away from this course feeling very equipped to design my own home with a professional look thanks to the great details Sarah shares here!
The second thing that makes this course special is the warmth of Sarah's teaching. She has so many years of experience and wisdom to share, but she's so down to earth and makes design very approachable for the beginner. Learning from Sarah feels like learning from a friend and I LOVED THAT!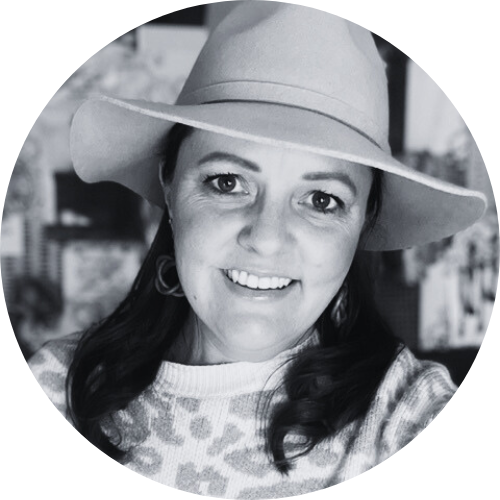 Saneth

I got my interior design degree over 20 years ago, and stepped away from the industry for several years.
I wanted to take the Elite Decorating Academy Course before stepping back into residential design for clients.
This course was everything I was hoping for and more.
Sarah has such a gift to teach a inherently difficult subject, because so much of great design is learned through experience and over time.
Thank you Sarah, for pouring so much into this course, it gave me the confidence to take a huge leap forward in my business.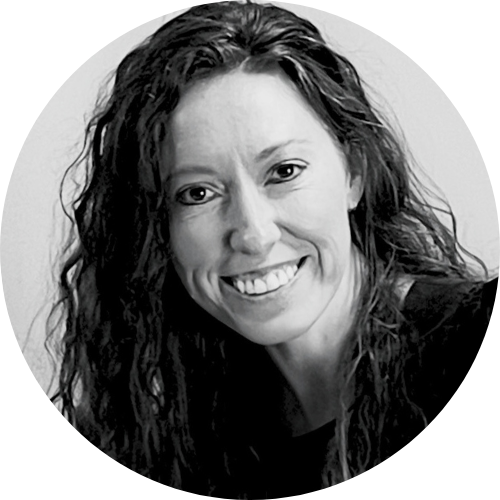 Brittany

You know that excitement & hopeful anticipation feeling you experience when you arrive at an antique mall as you are searching for that perfect treasure?
Every day when I would sit down at my computer to watch a lesson was like that for me because I knew I would walk away with the addition of a timeless tools for my decorator's toolbox . . .
If you have a passion for home decor, creating a beautiful space, or would prefer to invest your money into you rather than an interior designer before remodeling or redecorating that next room- this course will equip you with far more now and in your future decorating endeavors.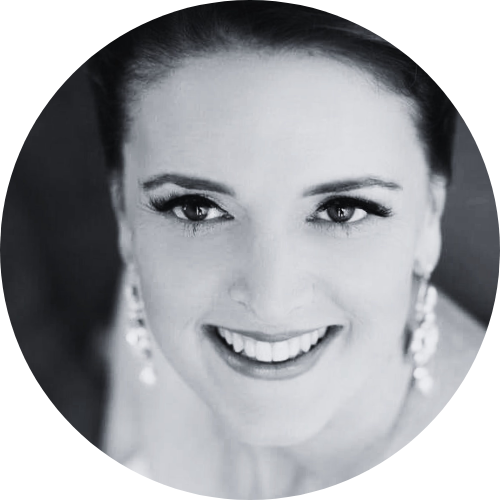 Kelli

I absolutely loved taking Sarah's Elite Decorating Academy course!
I learned so much more about interior design from editing my home, ideas for decorating every room, the history of design, and tons of tips and tricks like learning how to use speciality paints, and even upholstering a tufted chair.
The step-by-step instruction modules, guest speakers, and workbooks included are fantastic. The EDA Tutorials instill the confidence to passionately conquer all your design dreams and help your home reflect your unique style.
Highly recommend!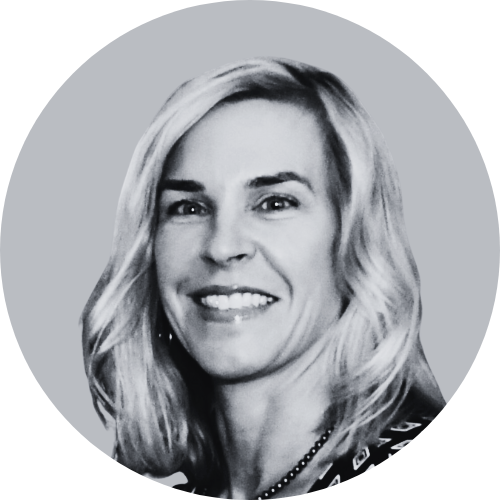 Mariah

This is the most comprehensive decorating course that I have ever taken. The detail is tremendous, over 28 hours of material, but Sarah is fun to watch and has a relatable way of teaching.
I picked up some great tips for things that I didn't even think I needed to consider (such as my mindset), and came away with some concrete tools I can apply (such as the 7 layers of decorating).
I have always been someone that designed by how something "feels", but now I have a concrete roadmap to refer back to when I feel stuck.
Thank you, Sarah!



procrastinate
no results
same place a year from now
stay discouraged




Google it
hours & hours
slower results
potential mistakes

learn from a professional
get motivated
no unnecessary expenses
immediate results

Having trouble enrolling in the program or need a question answered?
Get in touch with us!
Frequently Asked Questions


Can I join if I don't live in the United States?
Yes! I've had students from all over the world! All you need is an internet connection.
When does the course begin and end?
As soon as you enroll you'll gain access to the course area where the entire course will be ready for you. It is self paced and you have access through the entire life of the course.
Do I get support, community or 1:1 access to you?
If you are having technical issues or if you have follow up questions, you can email

[email protected]

; but otherwise, this course is intended to be for independent learning. Community support and 1:1 access are found in my Behind the Scenes Class &/or by scheduling a Power Hour .

How will I access the course material?
The entire course is online and can be accessed from anywhere (even on mobile). When you enroll, you'll be asked to create a username and password. Once your payment is complete you'll receive an email with a link to log into the course area where you'll access the course material: video lessons, printable workbooks, and resources.
This includes access to any applicable updates through the entire life of the course.
How long does it take to get through the course?
The course is designed to work at your own pace, but I've broken the material down into 6 sections to take you step-by-step through the process without overwhelming you. An average pace would take about six weeks to complete the material.


My style is different from yours. Will I still benefit from this course?
Absolutely. This course will walk you through the necessary steps to figure out YOUR style (and you won't have to choose just one!) Once you've defined your style, you'll learn how to apply it in any room to get a look and feel that works for you and your family.

What if I have zero design skills?
You're in the right place! No design skills are required, just a desire to learn and grow.

What if I'm hearing impaired?
There is a typed text version of each class. It is not a word for word transcription/closed captioning, but it includes all of the information from each class in an easier to read, more conversational format.
What if I'm already in Your Behind the Scenes School?
The material that is taught in EDA is the same material that I teach over a 3 year period in the Design School portion of my BTS class. Students are welcome to enroll in both, but there will be overlap in what you are taught.
The Behind the Scenes class contains additional things not included in EDA, such as
Live weekly teaching
Accountability for Home Editing,
Grace Week/Bible Study
Your Turn Consultations
A Fun Online Community.
So it really just depends on what you are looking for in this season
Can I join if I have no design experience?
Yes! Beginners are absolutely welcome. This will give you a solid foundation to begin designing your own spaces, and can even propel you towards one day taking on paying clients.

Will I need to buy extra supplies?
Nope! Though we do encourage you to purchase an optional Design Binder to use as a way to organize your teaching materials & future home project information.
Why should I take your course if I can google everything?
You could potentially find this information online, but it would require hours upon hours of searching and weeding through both good and bad advice. This course provides you with solid foundational advice that is immediately at your finger tips, and available for future reference.
I already watch your free YouTube videos, how is this different?
Well hello, my dear! There will be tiny pieces of overlap in the teaching moments I share during my YouTube videos and this course, but this course is comprehensive, start to finish design that is wrapped up and organized for easy access.