Whether you are in the middle of a move or are grieving the loss of a relationship,
whether you have a husband deployed or a recent miscarriage,
whether you are facing cancer or a financial crisis, Finding Time: Crisis & Grief can show you have to nagivate through the storm by teaching you simple, stabilizing habits that will keep you from imploding.
By learning how to handle the wishes of other people and start / end the day well you can
protect from unnecesasry physical damage to your health

begin to rise above survival mode

find hope and healing by creating some stability each day
No matter what has shattered you, you can find ways to keep going through the motions until things settle down.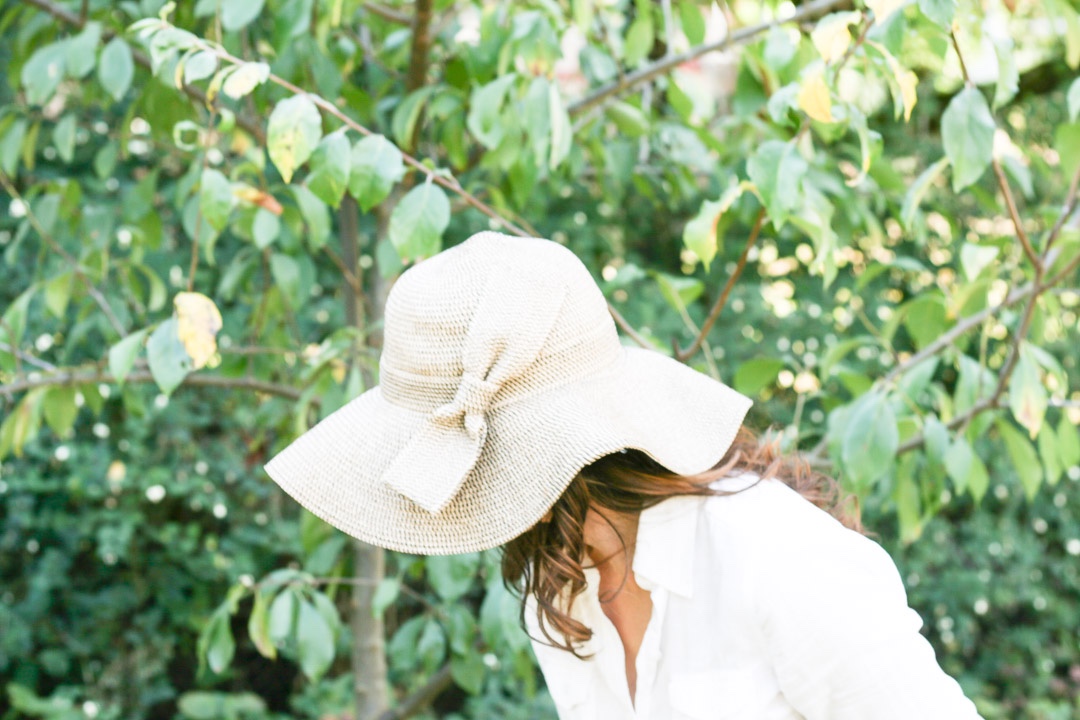 "All of the above mentioned traumas are personal experiences that I have lived through. As we know, a broken heart begins to damage one's physical health and eventually did lead to my adrenals collapsing. In order to heal, for two full years I HAD to learn how to eliminate as much stress as possible, I had to accept help and take better care of myself. The principles in this course are some of the truths that got me through and I humbly offer them to you."