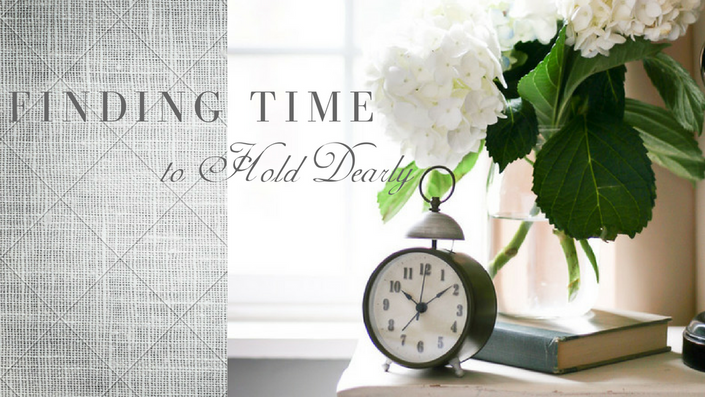 Finding Time to Hold Dearly
What could you do with 30 more hours a week? (Scroll down)
How many times have you said things like . . .
"I can't stand all this clutter!"
"Just one more hurdle and then I can relax."
"I will start working out on Monday."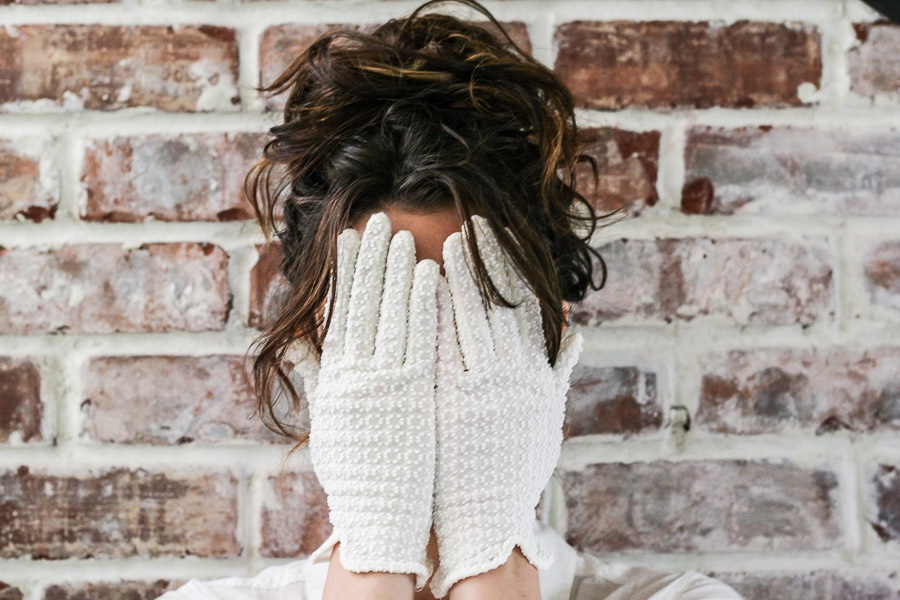 "I have no idea what to make for dinner."
"I just wish I were more consistent."
"We need to get organized."
"I never have the time to work on that project."
"I don't know how to tell that person 'No'."
What if your life could be different?
All Classes are Self- Paced!
Your Instructor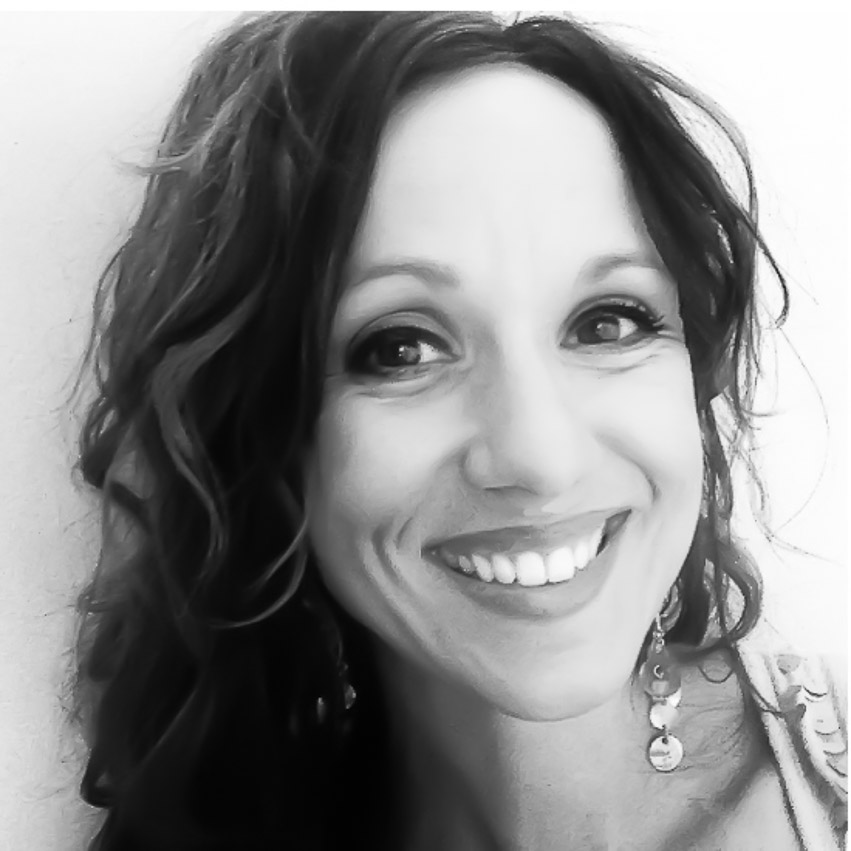 After training at the London Guildhall University and working 20 years in interior design, I'm excited to be working with creative women who want to take their design skills to the next level!
My goal is to create a life I don't need a vacation from.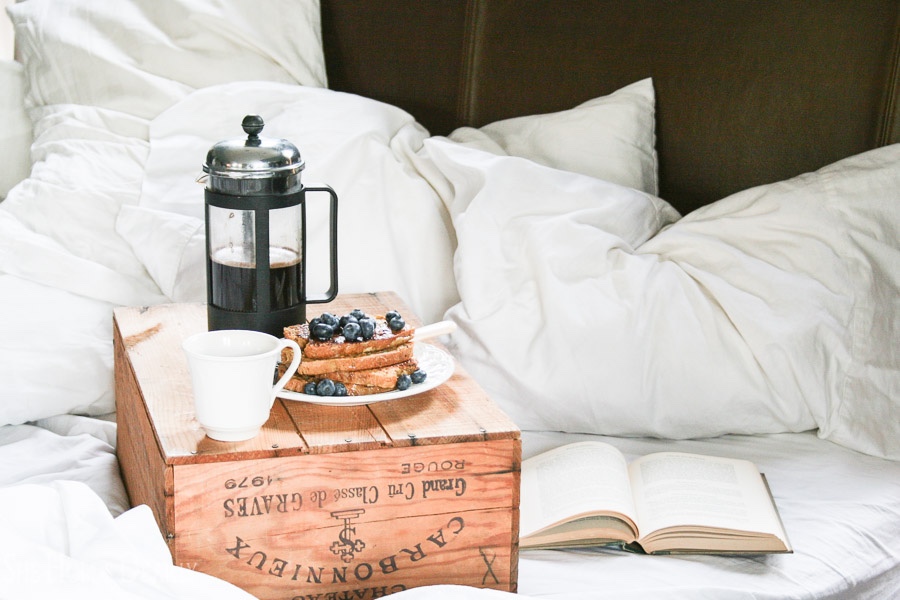 "You have no idea how much I needed to hear every single thing in this course at this point in my life. I have been burning the candle at both ends for months (years?) striving for balance between my young family and blogging career. My word of the year on my blog was even "balance" for 2016! Long story short, I did not achieve "balance" and "do it all" this year- and I'm leaving the year worn out, unhealthy, and completely overwhelmed. After listening to your words, I realize that I have been going about time management all wrong, and my eyes have been completely opened by the prioritization methods you described. I feel like I just had a heart-to-heart with a good friend (who happens to be an organization guru!), and I feel so encouraged and inspired with my new plan that you helped me to create! I know this course is a resource I will keep returning to as I implement these new-to-me methods. I am so thankful that you shared this wisdom and I look forward to making positive changes to my routines and overall life."
Nina Hendrick, Nina Hendrick Design
What to Expect
A comprehensive course on intentional living and time management for the woman who longs to be more consistent in life and have time to enjoy the people and things she really cares about.
Classes are organized in sequential, easily digestible steps.
Features and Benefits

24 Classes

Video Format

containing 100s of slides and professional photography

for

a "look book" feel

23 Printable

s

for organizing priorities, schedules, menus, wardrobes, children, vacations, etc.

Collaborative Facebook group

for personalized coaching

Self- paced
Eliminate
Meal Planning

Non-essential Activities

Wardrobe Decisions

People Pleasing

Forgetting C

ommitments
Minimize
Errands

Screen time

Laundry

Housework

Clutter

Frantic Mornings

Late Nights

Bad Days
Maximize
Work Hours

Sleep

Down Time

Helping Others

Once a Month Shopping

Your Resources
We will analyze balancing, prioritizing, multi-tasking, batching, scheduling and planners, while covering the ways these productivity and organizational methods are often found lacking.
We will learn ways to say "no" and why we say "yes" when we really mean "no".
We will discuss how to gracefully recover from the inevitable schedule changes and how to stop people pleasing.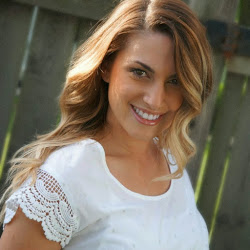 "First off, let me just tell you this was absolutely fabulous. Even my husband has been listening in on it and he loves it, as well. I truly felt that this course was God sent for me. . . I felt like with all my praying this last year and wanting to find an answer for my blog and my life that God has finally given me the tools. Not to sound so dramatic, but I'm serious. I mean we already have a very busy life, my husband and I work opposite schedules, considering I work Friday-Sunday...and we are both trying to run our home, start side businesses and plan for the future. It all seems to work most days and then other days it just seems like our foundation is crumbling.
Anyhow, I truly believe this course is going to change my life in 2017, between getting healthy for me (the oxygen mask theory) and become more organized than ever!
Your E-course is going to be such a blessing to so many women. BTW your voice is perfection . . . it has such a calming and reassuring way about it."
Deb Foglia, Seeking Lavender Lane
Always find time for the things that make you happy to be alive.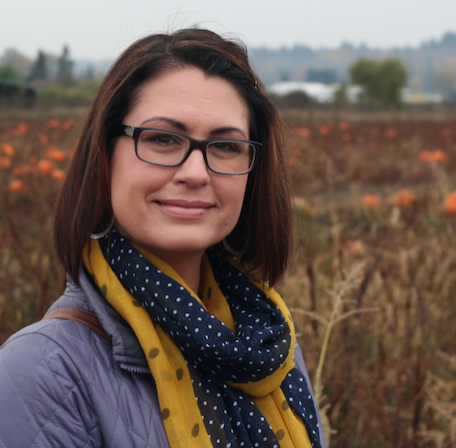 "This has been my very first e-course and I am so impressed with the materials and information offered through She Holds Dearly. The ideas given were useful and practical; I am excited to really delve into making these things work in my daily routine. I have already caught myself looking at my day completely differently. Thank you, Sarah, for the feeling that you and I were having a cup of coffee (or tea!) together! It was wonderful and enjoyable!"
Tanya Hulbert, Homeschooling Mother
More Time, More Joy, Less Overwhelm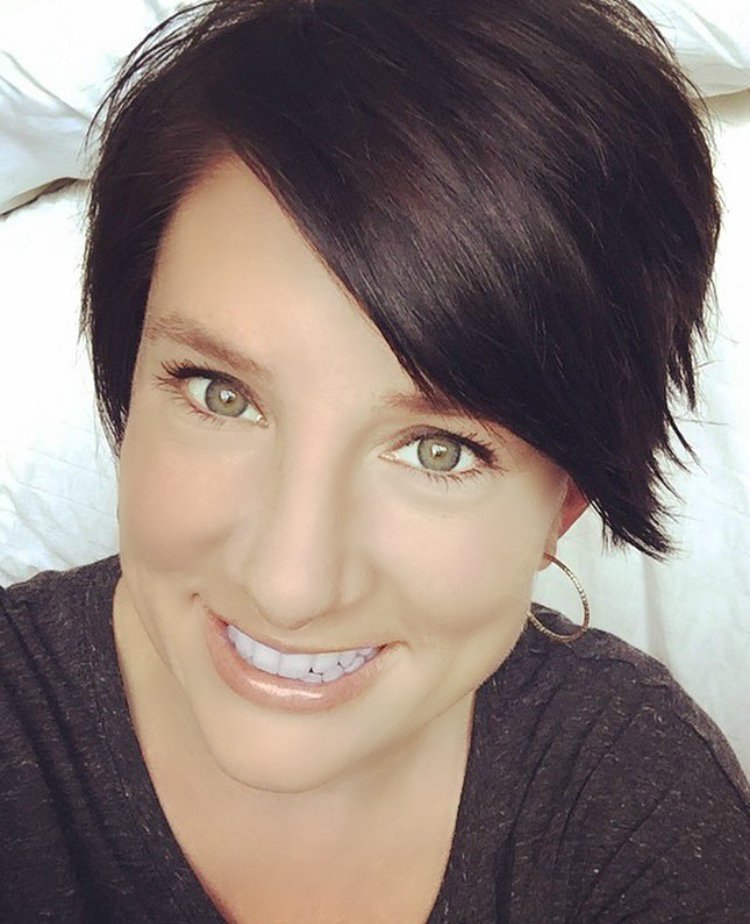 "The timing of this couldn't be more perfect for the season I am in my life. I've been struggling tremendously with balancing home, family, and my business… there are days I feel like I need to let go of my business dreams because it seems selfish of me to focus on it so much when the laundry is piling up or we are eating take out again. I've been craving a simpler approach in life and the guidance to know where to begin.
I honestly enjoyed every moment of your course. I could hear your personality and passion shining through each word. It was comforting and encouraging and God sent. Here are a few of the things I'll be focusing on in the upcoming weeks:
My priorities. As I listened to you talk about this section, it really hit home with me.

Saying no. I've been working on this for a while and I needed this reassurance that I'm not a bad person for saying no.

Creating a daily schedule.

Teaching my kids good work ethic.

Chore charts, jurisdictions, and incentives.

Planning more one-on-one bonding times with my kids.

Once a month menu. Love this idea!"
Shannon Nelson, An Inspired Nest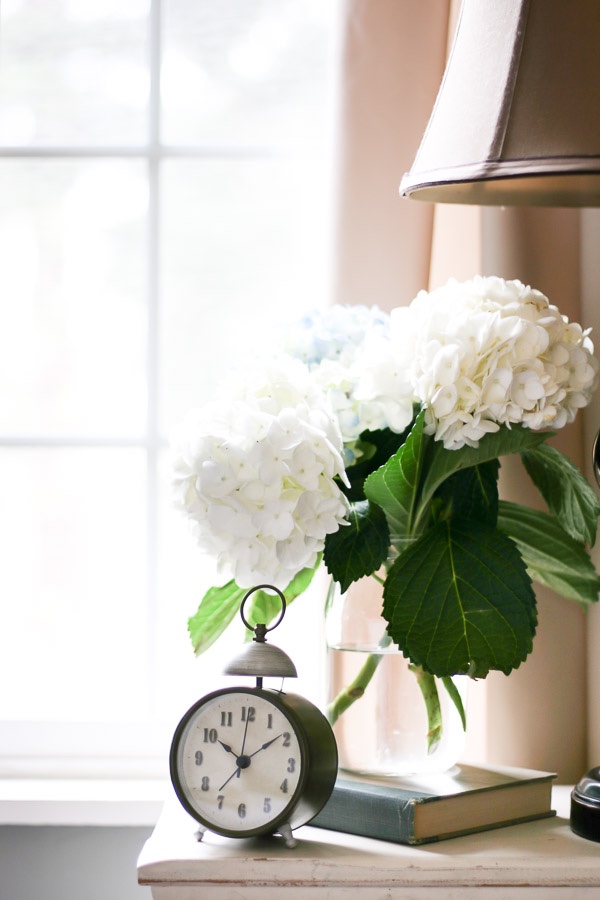 Everyone gets 24 hours a day, why are some people so much more productive than others?
Course Curriculum
The Big Picture
Available in days
days after you enroll
Productivity Hacks
Available in days
days after you enroll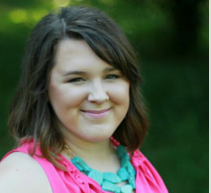 "Girlfriend, you really have something special here and I think anyone would be lucky to be able to get their hands on such valuable, life changing information! Before listening to this course, the thought of a daily schedule was scary. As you said, I feared the thought of being inflexible, not getting to talk to my mama on the phone, and getting to watch Netflix! You have showed me that just because you're on a daily schedule, you can still be flexible because after all, you build it according to what's important to you. Thank you so much for this, Sarah, I fully intend on implementing more of your tips into our everyday lives."
Kalyn Abrams, Sincerely Sweetpea
It's not just about fulfilling our responsibilities, its about doing it peacefully and having margin left over.

"I've spent the past 4 days following my evening routine, morning routine, working on our menu and so many other details. It's already been such a blessing and amazing to see how much I have accomplished of what really truly matters to me and I can't wait to see what lies ahead. . . and my family is already grateful for how my days are more about my essentials than the urgent.

All thru lesson 3 about hugging a porcupine I kept telling [my husband]," you have to listen to this". There is so much more to this course than just creating time. . . It has the potential to be such a freeing, life-breathing paradigm shift for women as we walk out God's calling on our lives."

Beth Moore, So Much Moore

"There are days when my house feels more like a circus than a soft place to land. Too often I find that my whole life is wrecked, the kids are hungry and I am missing appointments because I never wrote them down. The stress of living that unorganized lifestyle is hard on this tired mama.
When all the little things in life begin to fall through the cracks, Sarah's tips began saving my sanity. Once I began listening to her e-course and implementing her strategies, I felt the burdens being lifted as my never-ending to-do list started GETTING DONE. This course is for anyone who needs a serious reboot to get their daily family life back on track! Sarah lays it all out in an easy-to-follow life plan that every hard working woman needs to hear."
"The key is not to prioritize what's on your schedule but to schedule your priorities."
Stephen Covey
Who is this course for?
Any woman who wants to work smarter, not harder.

Any woman who wants to design a sustainable lifestyle of peace and productivity.

Any woman struggling with health issues due to stress.

Any woman who knows that not making significant life changes will mean the things she cares about will suffer.

Any woman who is hoping there is a way to tame the chaos and truly be able to say "I love my life".
Who is this course not for?
Any woman who is happy with the way things are.

Any woman who is not ready to do the hard work necessary to bring lasting change.
"The best time to plant a tree is twenty years ago. The second best time is today."
African Proverb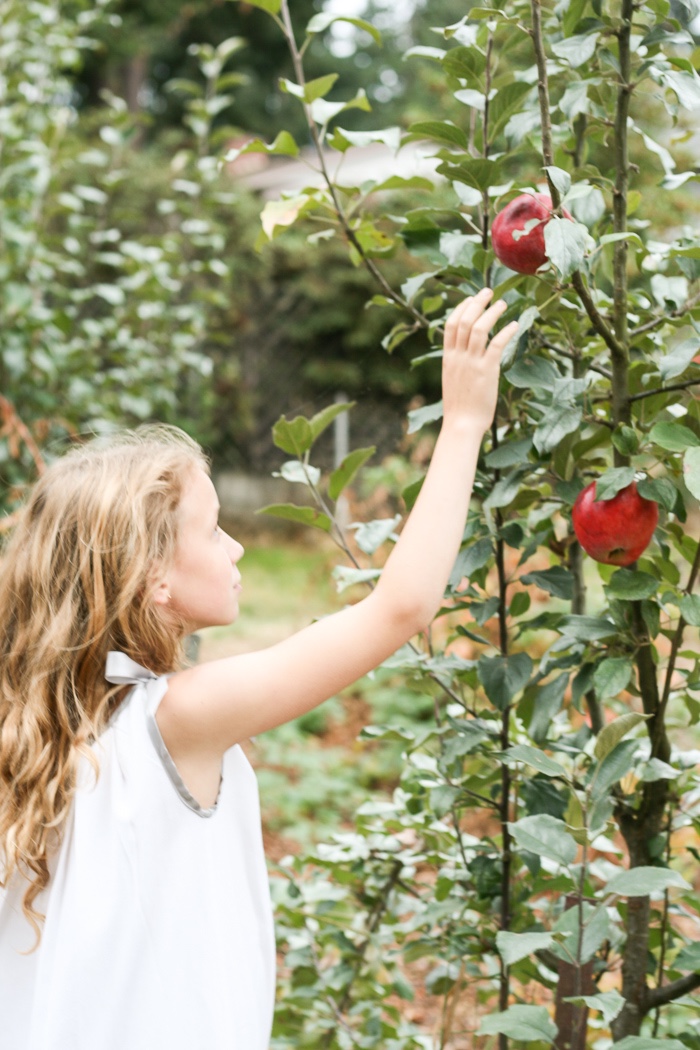 Frequently Asked Questions
What is the format of this course?
The course is hosted on Teachable and is a series of videos, primarily in slideshow format. You will also receive a digital pdfs that you can edit, download, print and use to your liking.
How do I access the course?
When you register, you will receive an enrollment email with your unique login information for the video-based course.
How long do I have access to the course?
Your purchase guarantees access for the life of the course - across any and all devices you own.
What is your refund policy?
You may request a refund within 30 days of your purchase.
When does the course start and finish?
It is a completely self-paced online course - you decide when you start and when you finish.
Can I find this info free online?
Eventually you would be able to pull this information together from various sources around the web, but I would be willing to bet that they would not be nearly as comprehensive and detailed as the in-depth training you'll receive in this course. I make it easy with everything you need to know all in one place and all in six hours, as opposed to the years of work that I have had to invest to gather this information!
Still undecided?

Sometimes when I put a dollar amount on my time, it helps me make financial investment decisions.
What is your time worth?

If you were to pay yourself minimum wage, you could earn your money back on the price of this course in just a few days with the time you can find.
Our lives are short and precious and how we live them matters.